Kennett Square, PA

About Our Fence Company
Affordable Fencing Solutions LLC (formerly Affordable Home Solutions) is a locally owned general contracting company founded in 2010. Operating out of Media, PA we serve the tri-state area including Delaware County, Chester County & Wilmington Delaware.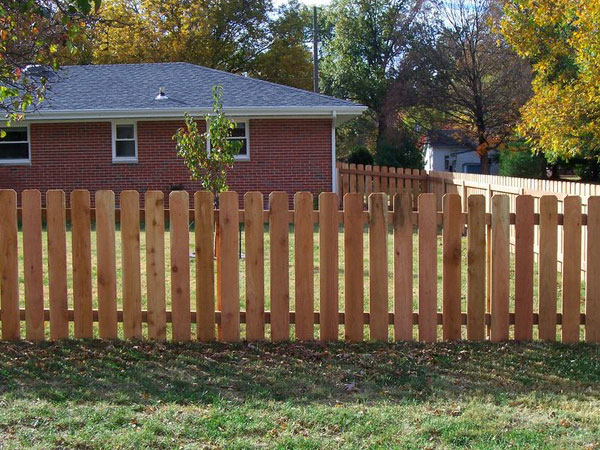 Although owner, Mike Painter, founded this company in 2010 he has been working as a general contractor for more than 25 years. The carpentry crew at Affordable Fencing Solutions, LLC has over 40 years of hands-on experience to bring to your project.

Affordable Fencing Solutions, LLC prides itself on it's many happy customers and it's 4.9 out of 5 rating on Home Adviser. Our mission is to provide quality workmanship at affordable prices and to successfully complete your project on time and within budget in order to add you to our list of very satisfied customers. We are proud to say that to date our word of mouth advertising has been what has kept our business busy these 10 years and we look forward to you becoming one of our brand ambassadors! Click here to contact Affordable Fencing Solutions, LLC today for your free fence quote.
Book My Appointment
Kennett Square, PA

About Our Fencing Forman
Michael Painter is the owner and lead carpenter of Affordable Fencing Solutions LLC. He is a Pennsylvania native, born and raised in Delaware County. After graduating high school, Painter enlisted in the Marine Corps where he proudly served his country from 1985-1989. Shortly after returning to civilian life, he was recruited to be a general contractor for a local construction company. This job proved invaluable, as Mr. Painter was able to accrue all of the skills and hands-on experience he would need to launch his own foray into his own successful contracting business. With clients in DE, NJ, & PA, we can service your needs whether you are from Broomall, PA or Wilmington, DE - and beyond!
Contact The Foreman
Kennett Square, PA

Get A Free Fence Quote
We understand that spending your hard earned money and making changes to your beloved home can be scary prospects. That's why Affordable Fencing Solutions, LLC offers FREE ONSITE JOB EVALUATIONS as well as FREE JOB ESTIMATES on all projects, no matter how big or how small. That's right, we will send one of our knowledgeable crew members (usually our foreman, Mike Painter) to the proposed job site to help answer your questions, alleviate your concerns and to visualize/plan the project. Onsite job evaluations also allow us to make a more accurate job price estimate for you. And we do all this FOR FREE!

Feel free to contact us ANYTIME for ANY REASON via phone or email or fill in the contact form below. We are available to any answer questions you may have and to help guide you through the complicated process of taking your project from a dream to a dream come true.

If you'd like to contact us directly (without having to log into your e-mail account), simply fill out the form below and hit 'SUBMIT.' This will e-mail our business Yahoo account directly. Please fill out as much of the form as you can to allow us to more easily and accurately respond.
My Free Quote