Kennett Square, PA

Custom Fence Design
Affordable Fencing Solutions is pleased to provide the Delaware Valley with high quality professional custom fence designs that are sure to make your property stand out from the rest. We can create fences of all types including red cedar, post and rail, chain link, vinyl, custom wood & metal to accent your existing landscape or your home or business' style. We take great pride in our quality of our work and in our strong customer service.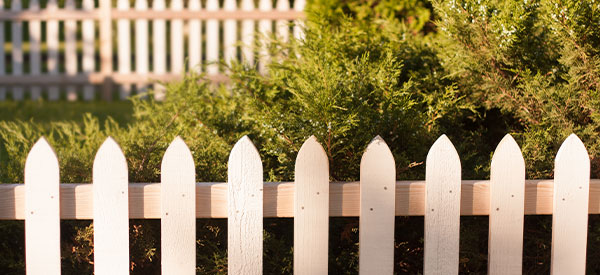 Affordable Fencing Solutions, LLC is a top rated contractor, rated 4.92 out of 5 stars with over 60 reviews on Home Advisior.com. Click here to see what our clients are saying about us.

When you are ready to make your custom fence project come to life please click here or call Affordable Fencing Solutions, LLC today for your free fence quote. 610-476-8423
Regardless of the purpose, it is vital to ensure that everything is done with the utmost care in order to get the best results from any new fencing. Please click the button below to request a free estimate from a member of our team! We will walk you through the process of choosing your fence regardless if you live in Newtown Square, PA, Wayne, PA, Philadelphia, PA, West Chester, PA or anywhere in between.
Send Us A Message
Kennett Square, PA

Fence Installation Services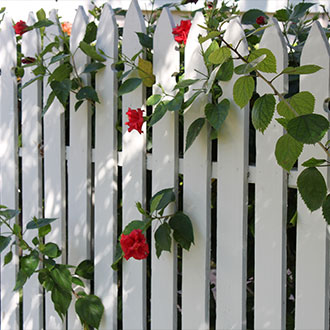 Residential Fence
Your home deserves an affordable, secure, and private fence. Reach out and we can review all of the options for your home.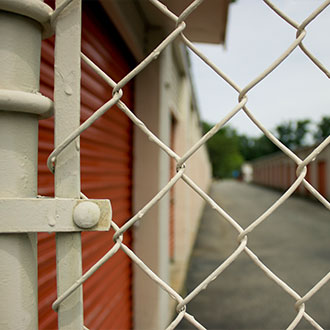 Commercial Fence
We understand that commercial properties need a fence that complements their building while also being at a fair value.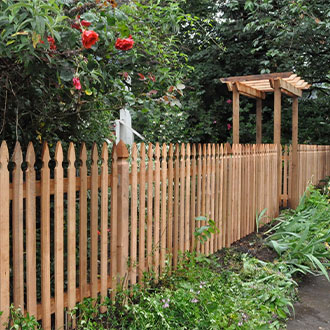 Wood Fence
From rancher style fences to white picket fences and more, there are a lot of wooden fence options available. Reach out and a member of our team will walk you through your options.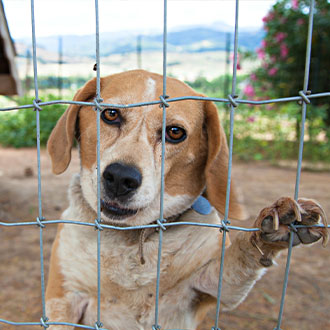 Dog Fence
Your furry canine companion needs a fence that will prevent them from getting out and keep them safe. We offer fencing to prevent dogs from jumping over and digging under with taller fencing and extending the wire mesh below the ground surface along the fence.
Chain Link Fence
A standard and reliable fence, these types of fences provide excellent security, protection, and work well for certain commercial and residential situations.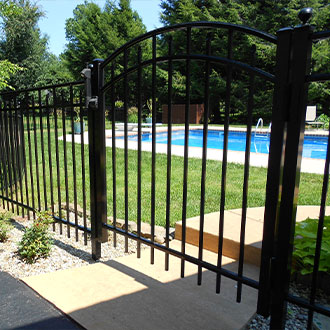 Decorative Metal Fence
We offer a wide range of luxury and decorative fences to choose from and we also work with a variety of manufacturers. Contact us to get the right style to match your needs.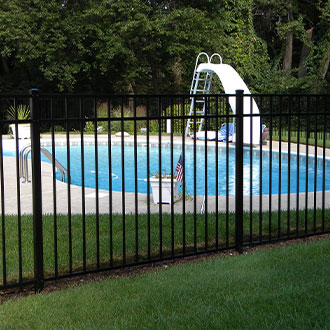 Pool Fence
Protect your pool from deer, other animals, or give you the privacy you want from a fence in your backyard so you can swim in peace. Contact us and we can make it happen!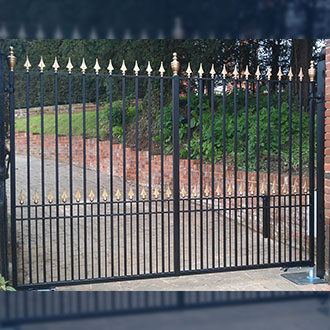 Gate Installation
Regardless of the fence you already have or fence you want, gates are often overlooked when we visit our customers. We can review your options in terms of not only style but size as well.